I LOVE December!  Everything about it!  Christmas, Christmas music, salted caramel hot chocolate (ahem, Starbucks I love you!),  Gingerbread houses, lights on houses, christmas trees, presents, birthdays (2 in our family!), etc.  It's just a fun, though exhausting month.
I wanted to introduce you to someone who might be able to help you with some holiday shopping for gifts, or for yourself.  My friend Leigh asked me if I wouldn't mind giving away some of her jewelry to my readers!
And
offer them an exclusive discount in her etsy shop. Of course I said yes!
Meet Leigh of LeedleDeedle Quilts and Designs.
she's the kind of friend that will split a fat quarter set of Fandango with you and give you all the turquoise pieces.
I met Leigh this year in my virtual quilting bee, Bee Tweet.  When I went to Utah this summer we met in person for the first time and it was so fun!  You know how you meet someone and you feel like you've known them for a long time?  Totally that kind of friend.  We were also able to hang out again this fall at the Sewing Summit.  It was awesome.  We would totally hang out all the time if I lived there.
She's made some amazing quilts,
but the project she is working on that absolutely blows me away is her hand stitched hexagon project.  WOW! It's so awesome V. wanted to steal it.
Not only does she quilt, she creates jewelry!  Which is where you come in.  She is giving one of you a pair of earrings from her shop.  I'm pretty sure I know I'd pick these,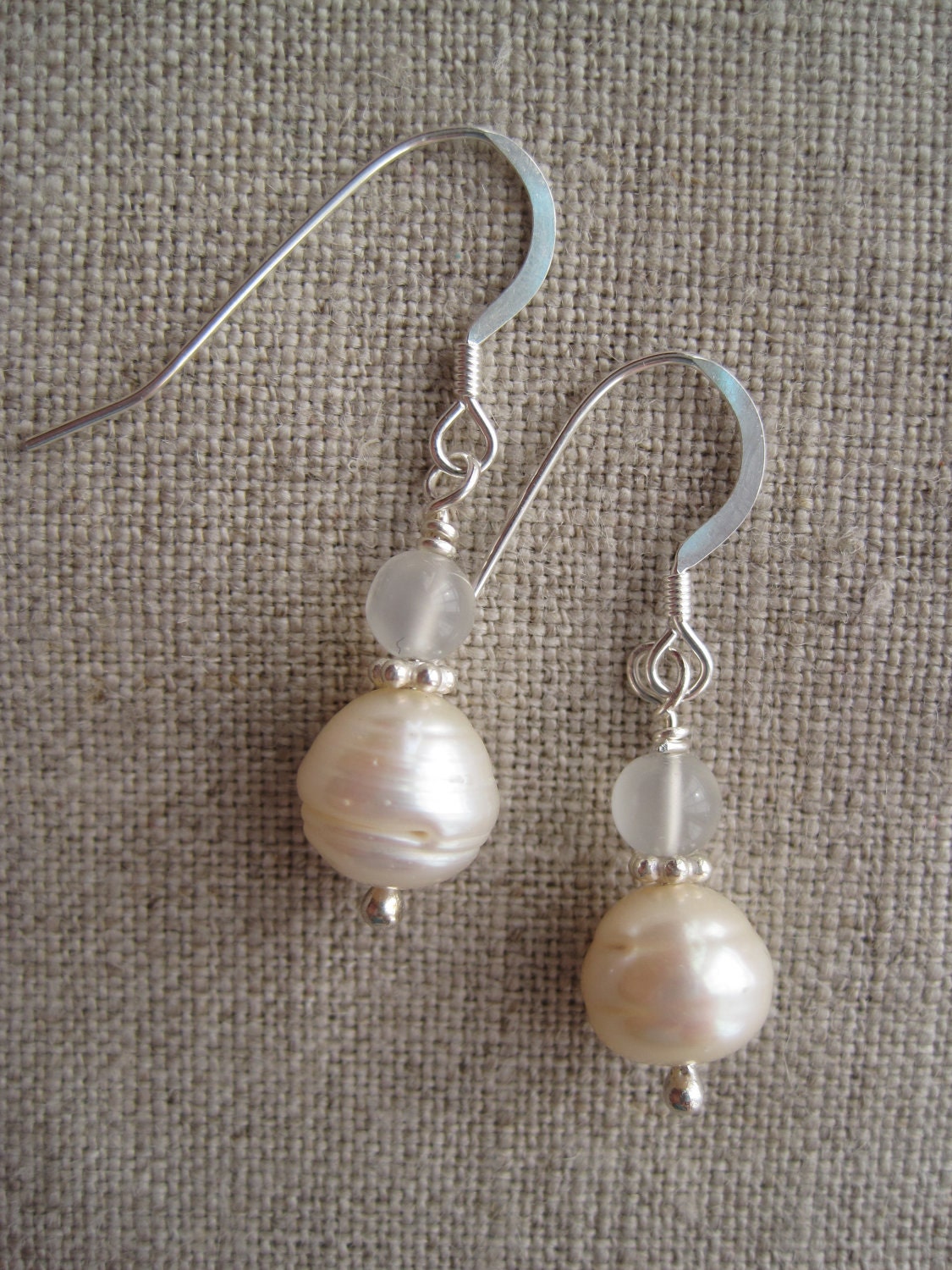 or maybe these,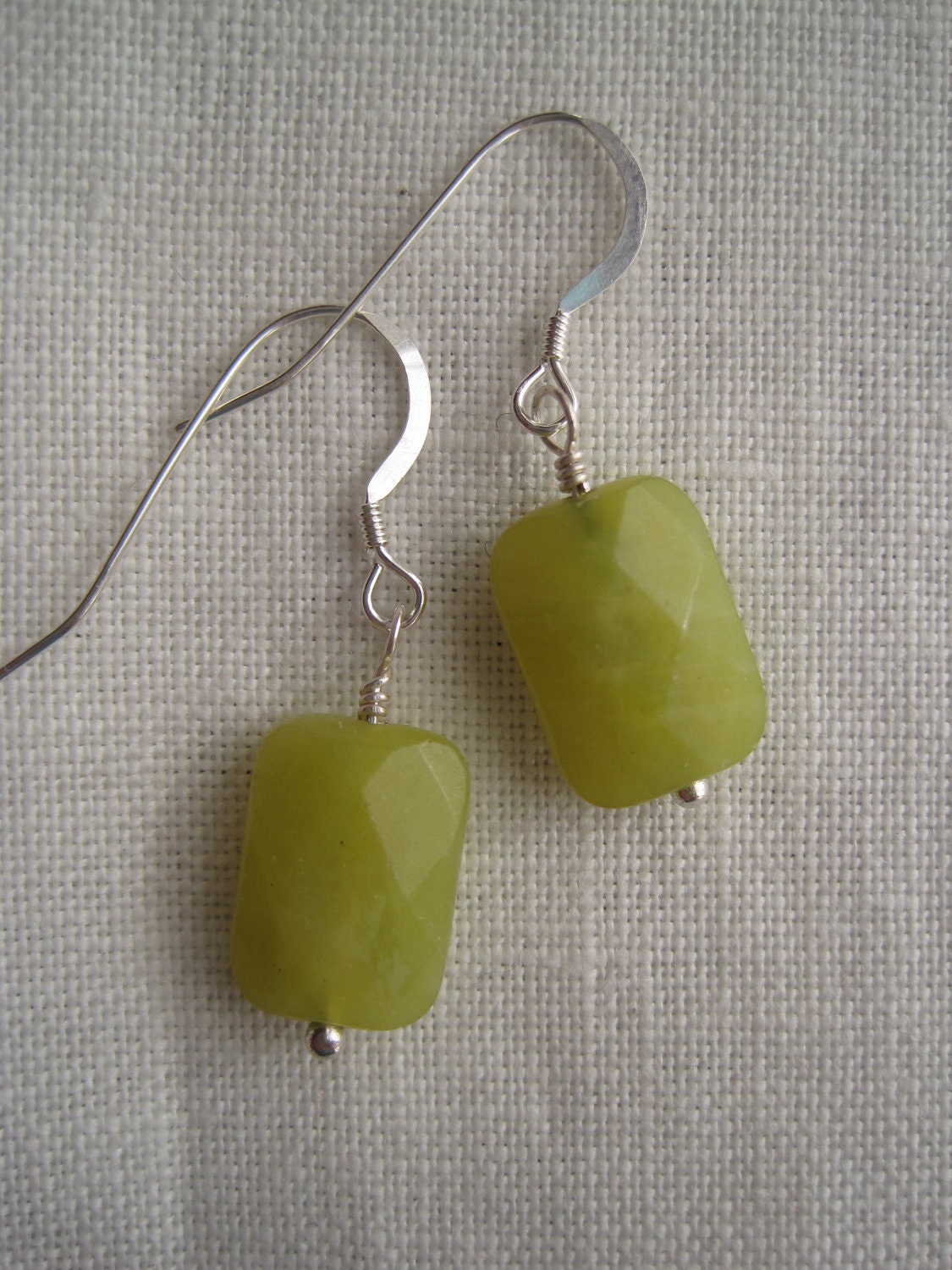 or these!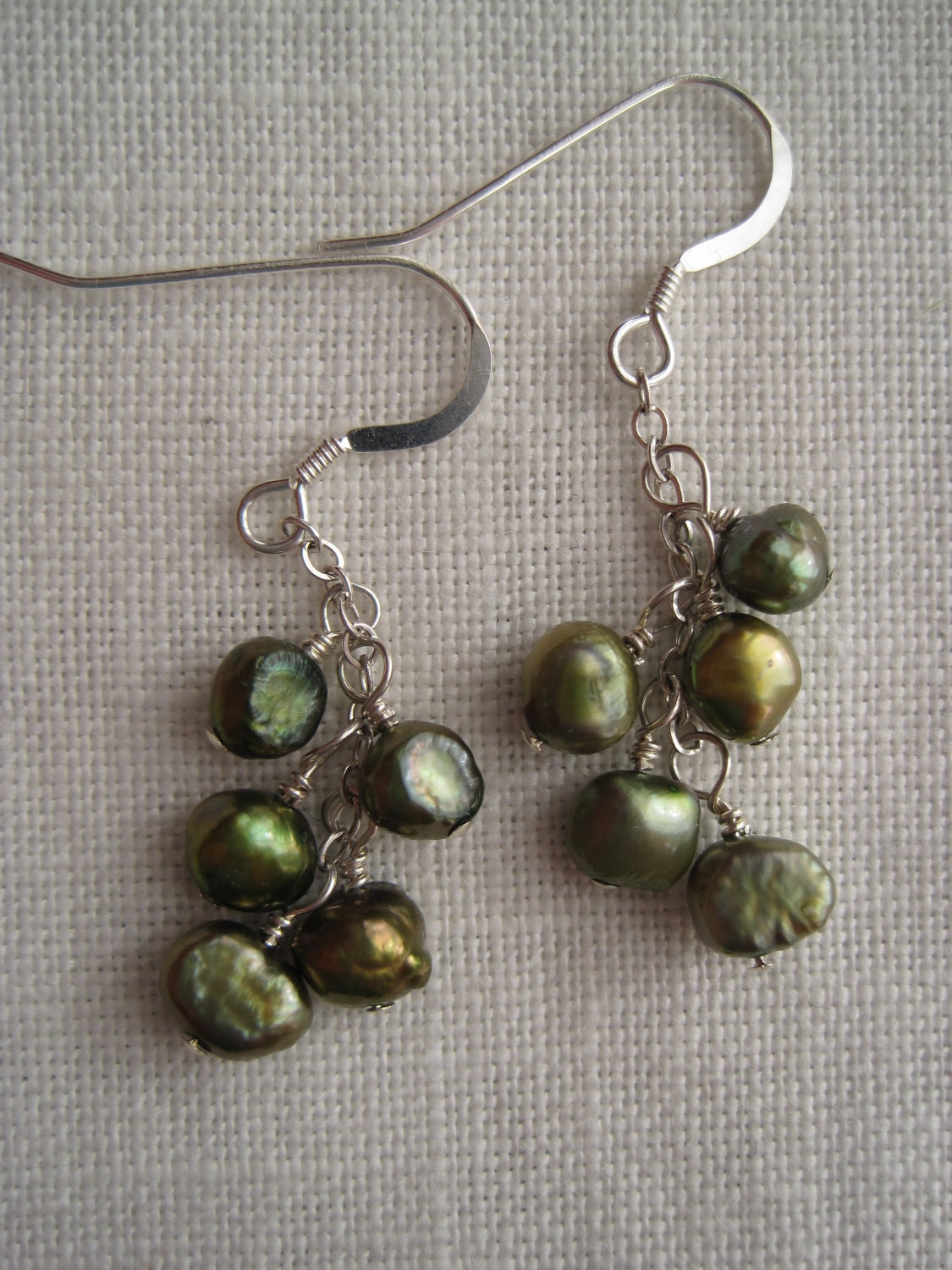 They are all so pretty!
To enter, just
go to her shop
and come back here and tell me which earrings you would pick! Easy!  If you want to be really fun, tell me the best present you are giving to someone this year.
Giveaway will be open until through Sunday night, 4 December, midnight-ish. I will announce the winner early next week.
In case you can't wait to see if you win, Leigh is having a sale all month long, 20% off her whole shop!  For
amylouwho
readers she is offering a
25% discount
through next Friday, December 9.  Just enter the code
AMYLOUWHO25
during notes to seller during checkout.
Good luck!! See you tomorrow for sew & tell!!